Our dogs are a massive part of our lives and we love them unconditionally, but how much work does a dog get through on a daily basis?
And when we say work, we do of course mean nonsense, shenanigans, tom-foolery and pure, unadulterated mischief-making. But yes, your dog does indeed view it as essential daily canine work.
Just take a look at this daily mission list.
Mission 1: Wake up and check mum's breath. It's a tough job, but someone has to do it.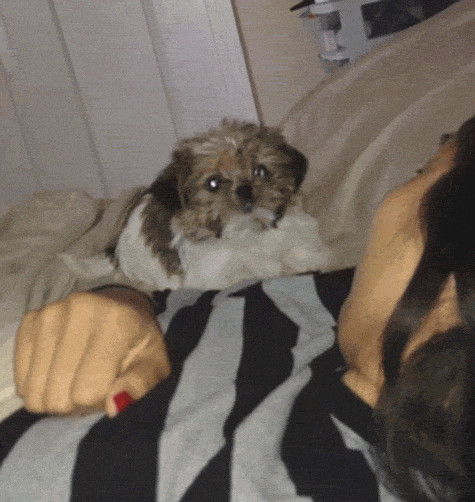 Ok, someone else can do that tomorrow. I'm not being paid danger money. Still, she's awake.
Mission 2: Get mum or dad, or both, up by any means possible. It's breakfast time, people.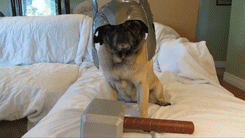 Mission 3: Remind mum or dad of breakfast menu. We're on a clock here, people.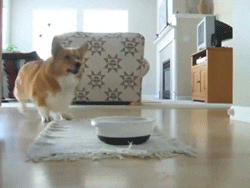 Mission 4: It's time for w.a.l.k.i.e.s. Yes, I can spell people.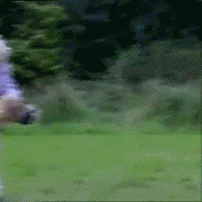 Mission 5: Now, time to help with the housework I think.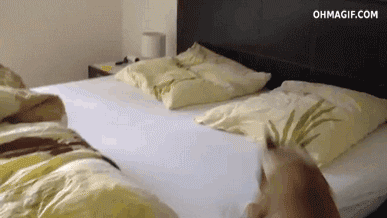 That ought to do it.
Mission 6: Nap time! I think I've earned it.
Mission 7: Dad will be home for lunch soon. Better get ready to say 'hi'!
Mission 8: Back to sleep for a bit before the little ones get back from school.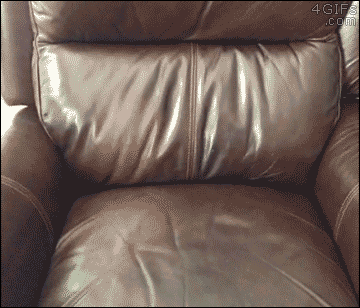 It's my job to test them on their eight times table today.
Mission 9: Homework done. Now, time for tea.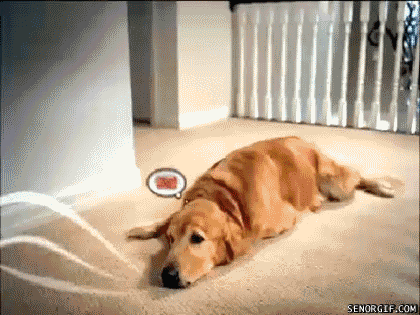 Mission 10: Time to get everyone to bed. We (they) need beauty sleep.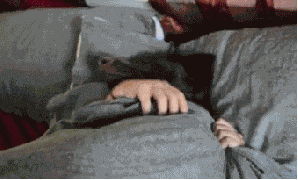 In a few hours, it'll be time to do it all over again. I love my job.